Why Unwired Planet Might Revolutionize the Resolution of FRAND Licensing Disputes
Purchase a reprint version of the Article (Amazon) | Read the Article (PDF) | Download the Article (PDF) Download the Article (PDF)
In October 2018, the Court of Appeal of the High Court of Justice of England and Wales issued its decision in Unwired Planet International Ltd v. Huawei Technologies Co. affirming Mr. Justice Colin Birss' determination of the fair, reasonable, and nondiscriminatory (FRAND) terms for Huawei's license to Unwired Planet's portfolio of standard-essential patents (SEPs). Despite being the first U.K. judge to determine the FRAND terms of a license to a portfolio of SEPs, Mr. Justice Birss issued a decision that analyzes in an intellectually rigorous manner many complex legal and economic questions typically posed in FRAND licensing disputes. The Court of Appeal's decision upholding Mr. Justice Birss' decision mirrors that intellectual rigor. Courts and administrative agencies in other jurisdictions should strive to emulate the high degree of economic and legal sophistication that those two decisions, taken together, display. So should panels in international commercial arbitrations over FRAND or RAND licensing disputes.
Although Mr. Justice Birss' decision addressed many important issues regarding the licensing of SEPs subject to a FRAND commitment, I focus in this article on the methodology that he adopted to calculate a FRAND royalty. Because Mr. Justice Birss' methodology and calculation of a FRAND royalty was not challenged on appeal (and the Court of Appeal upheld almost every other aspect of his decision), it appears likely that U.K. courts will follow Mr. Justice Birss' approach if asked to determine a FRAND royalty in future disputes. It is therefore important to understand the methodology and the assumptions inherent in each step of Mr. Justice Birss' calculation. In addition, Mr. Justice Birss' opinion and the opinion of the Court of Appeal together outline important principles that should guide the identification of FRAND terms of a license not only in the United Kingdom, but also abroad. Courts outside the United Kingdom are of course constrained by the laws of the jurisdiction in which they reside. Yet, because a FRAND commitment is a contractual undertaking, and because many disputes involve interpretation of the very same contract (between a generic SEP holder and a specific standards-setting organization (SSO) such as the European Telecommunications Standards Institute (ETSI)), it is useful for courts outside of the United Kingdom to observe and, if appropriate, follow the FRAND principles that the U.K. courts recognized in the Unwired Planet decisions.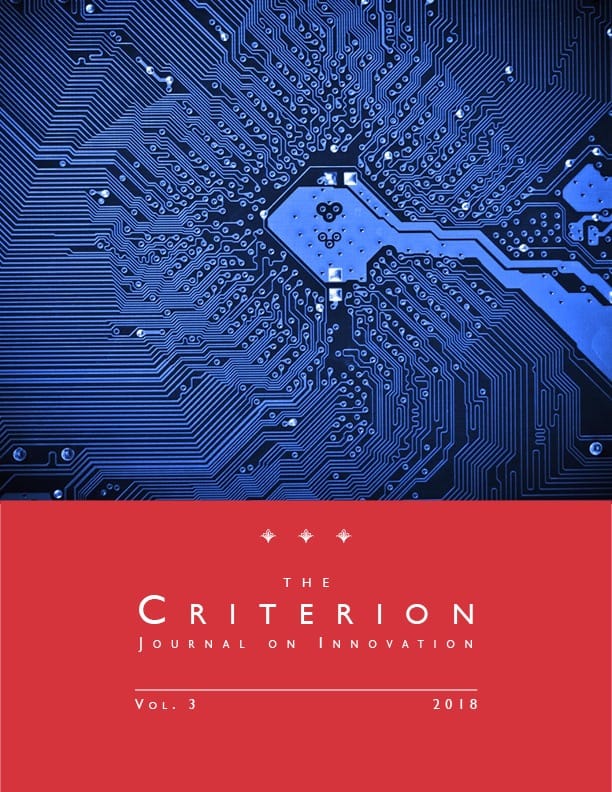 Cite as
J. Gregory Sidak, Why Unwired Planet Might Revolutionize the Resolution of FRAND Licensing Disputes, 3 Criterion J. on Innovation 601 (2018).