RAND Royalty Valuation for Netlist's JEDEC Standard-Essential Patents
Read the Article (PDF) | Download the Article (PDF) Download the Article (PDF)
To All Interested Readers:
I write regarding the reasonable and nondiscriminatory (RAND) royalty commitment of Netlist, Inc. as a part of my engagement with Netlist's attorneys, Mintz Levin Cohn Ferris Glovsky & Popeo PC to conduct a neutral analysis as a neutral evaluator in pending litigation. In this letter when commenting on my analysis, I assume all interested readers are familiar with the terminology employed in Netlist's field of endeavor. As you may be aware, Netlist is the assignee of a portfolio of patents and applications declared essential to the JEDEC standards for RDIMM and LRDIMM. Netlist's participation in the JEDEC committees that promulgated this standard and Netlist's signing JEDEC's License Assurance/Disclosure Form regarding Netlist's declared standard-essential patents (SEPs) and applications in its portfolio essential to JEDEC's standards gave rise to certain encumbrances on this portfolio. Among these encumbrances, Netlist is contractually required to "offer[] [a license to the essential portfolio], with compensation, to applicants desiring to utilize the license for the purpose of implementing the JEDEC Standard under reasonable terms and conditions that are demonstrably free of any unfair discrimination." As discussed below, it is my opinion that the methodology employed by Netlist to determine a range of RAND royalties for this portfolio is sound from evidentiary, policy, and common sense perspectives. Moreover, under the circumstances here, it is my view that Netlist's approach is preferable to other alternatives.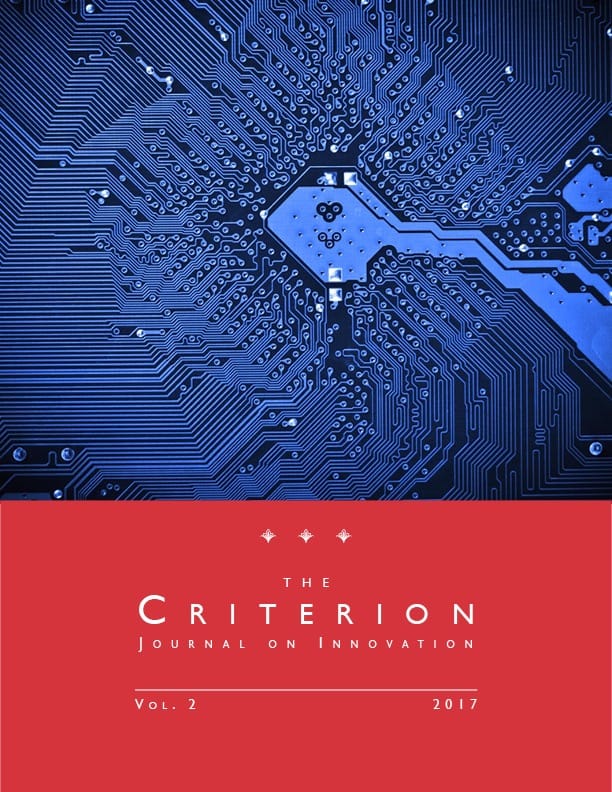 Cite as
James F. Holderman, RAND Royalty Valuation for Netlist's JEDEC Standard-Essential Patents, 2 Criterion J. on Innovation 687 (2017).