Design Patent Damages After Samsung v. Apple
Purchase a reprint version of the Article (Amazon) | Read the Article (PDF) | Download the Article (PDF) Download the Article (PDF)
The Supreme Court said just about as little as possible in its opinion in Samsung Electronics Co. v. Apple Inc., in which it rejected the $400 million verdict Apple had won based on allegations that Samsung's cellphones infringed design patents covering the original iPhones. In essence, the Court reversed the decision of the U.S. Court of Appeals for the Federal Circuit to uphold a jury verdict and sent the case back to let the Federal Circuit define the appropriate legal standard.
All eight justices joined Justice Sonia Sotomayor's cautious opinion ruling in Samsung's favor. The opinion starts by summarizing the statute and the Federal Circuit's categorical conclusion that "article of manufacture" always refers to the end product sold to consumers. The opinion then offers a sparse three pages rejecting that conclusion. Importantly, the opinion says almost nothing about the purposes or goals of the design-patent statute. Rather, it takes the position that the text of the statute compels rejection of the Federal Circuit's end-product rule.
Given the discussion at the oral argument, none of this should be surprising, because several justices expressed the view that the Federal Circuit was better situated to work out the details of such a test in the first instance. Still, it might come as a surprise to Apple and Samsung that their briefs weren't "adequate" to shed more light on the correct answer to their dispute. At bottom, this might best be seen as just another of the minimalist decisions that have issued so frequently from the still-diminished eight-member Court.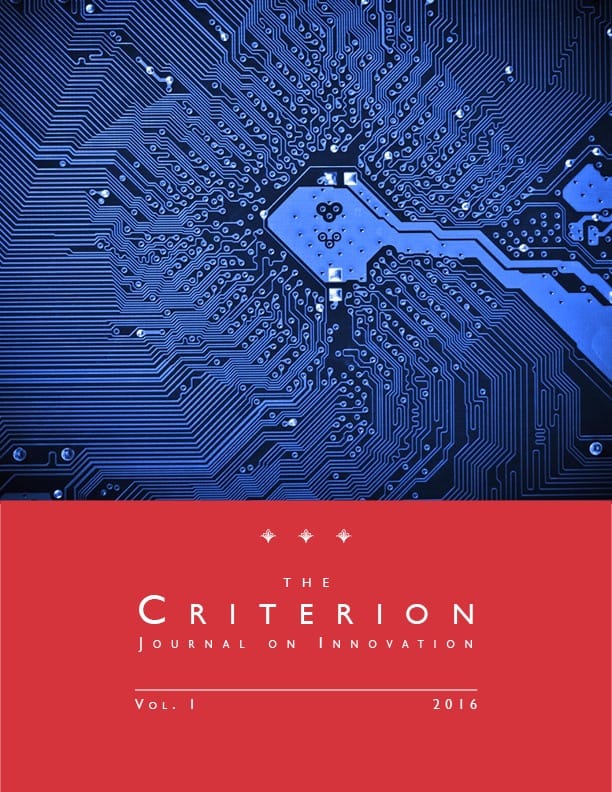 Cite as
Ronald J. Mann, Design Patent Damages After Samsung v. Apple, 1 Criterion J. on Innovation 197 (2016).